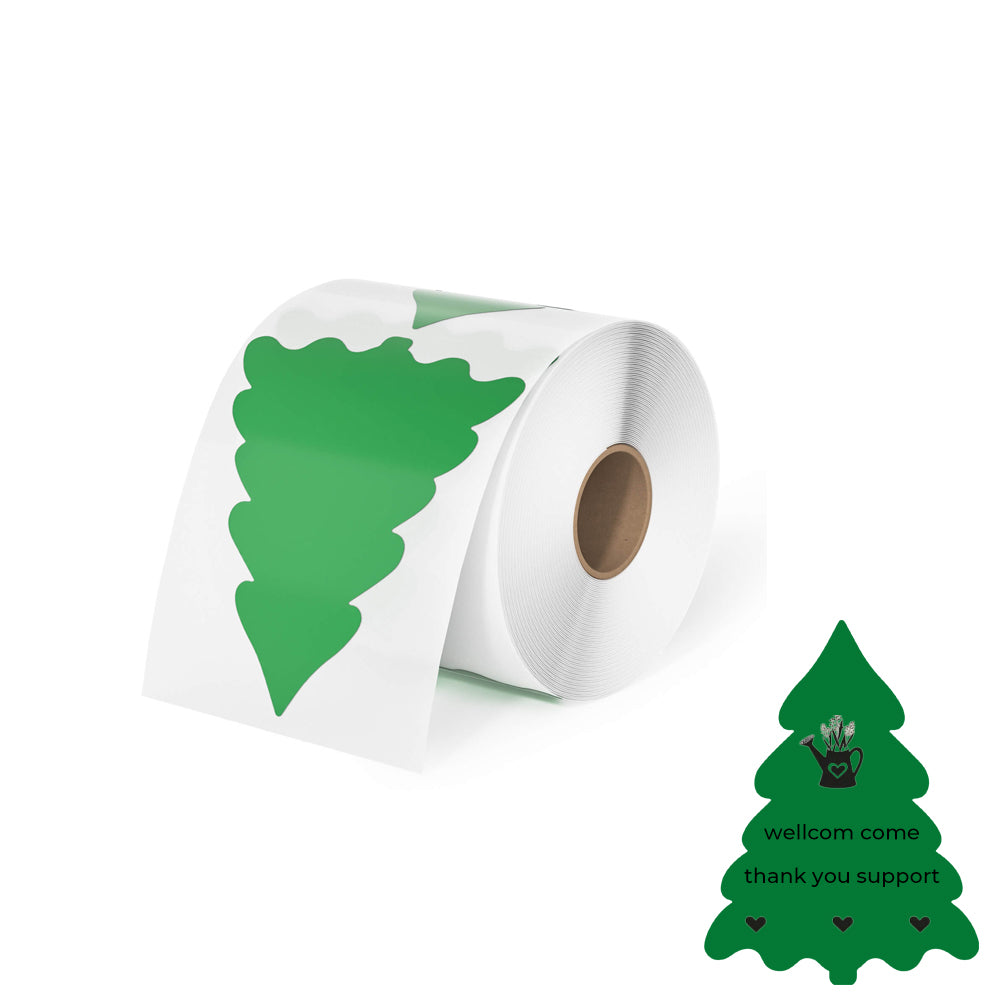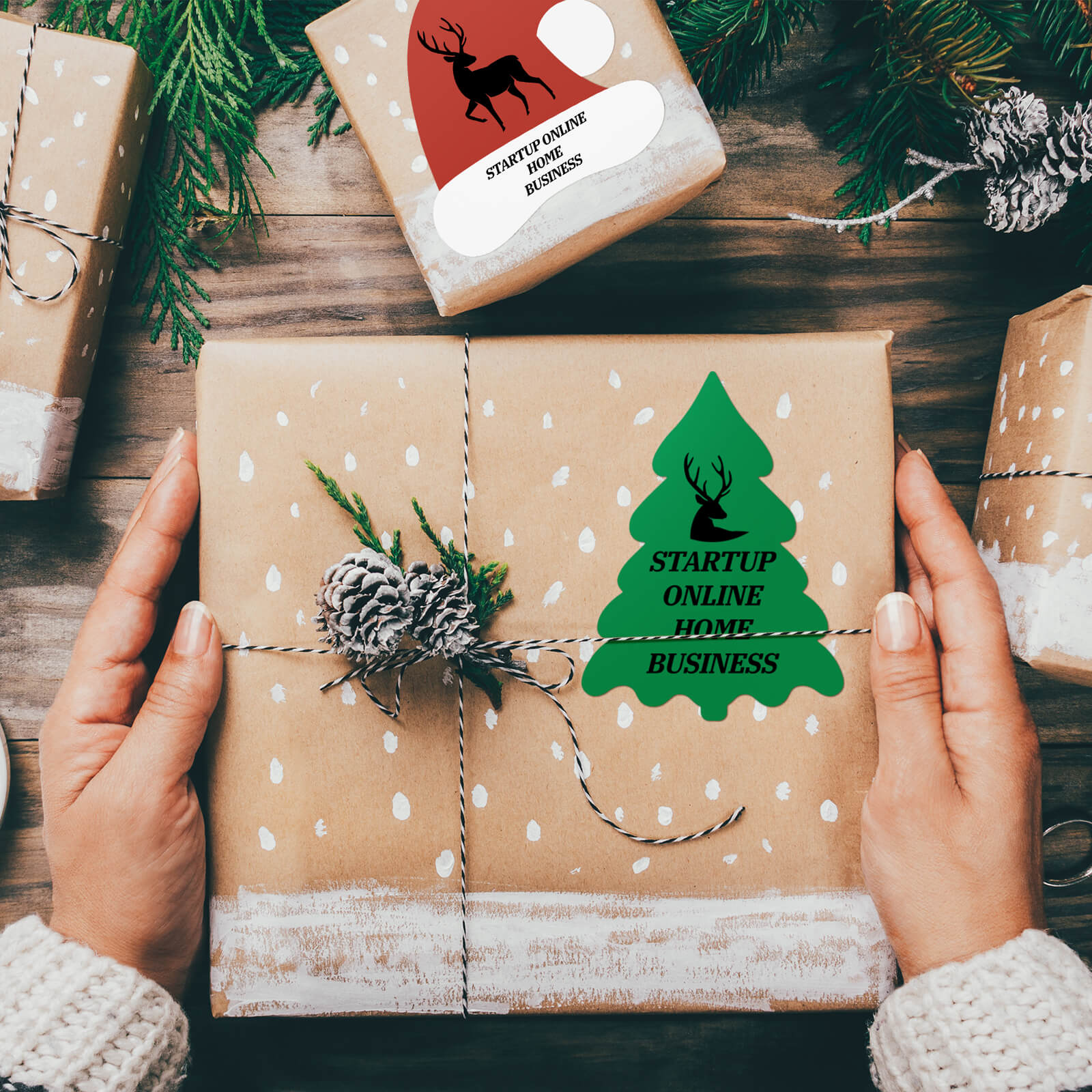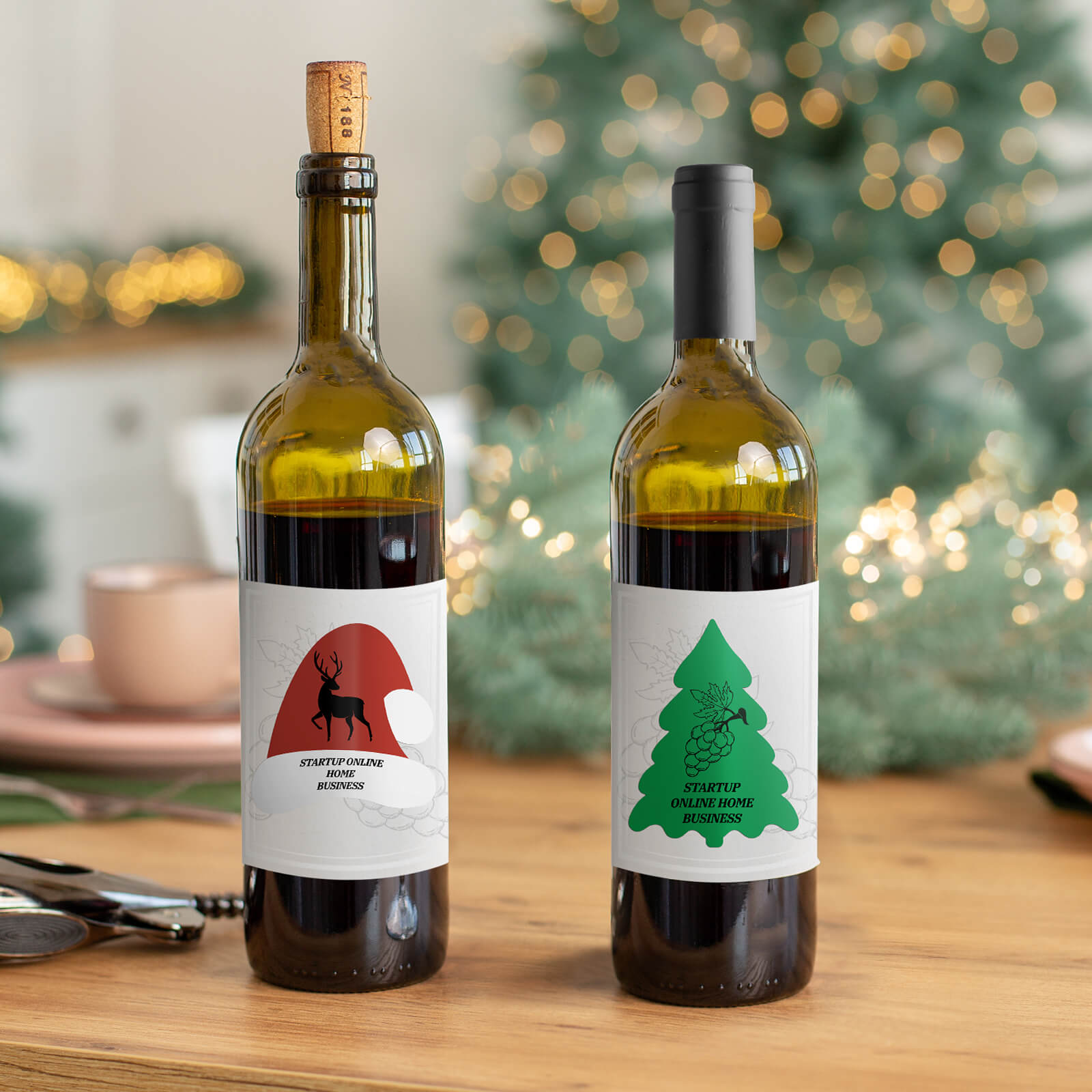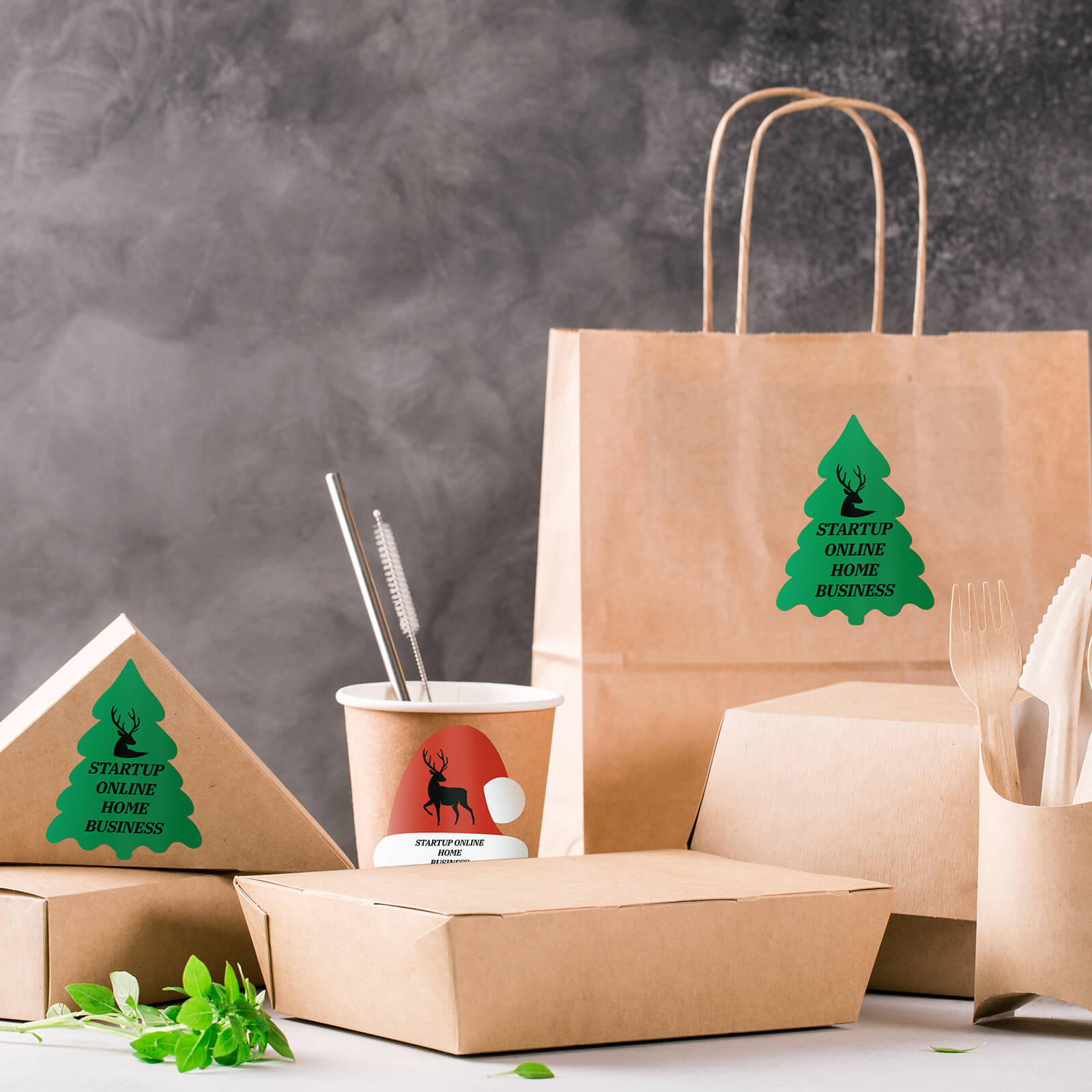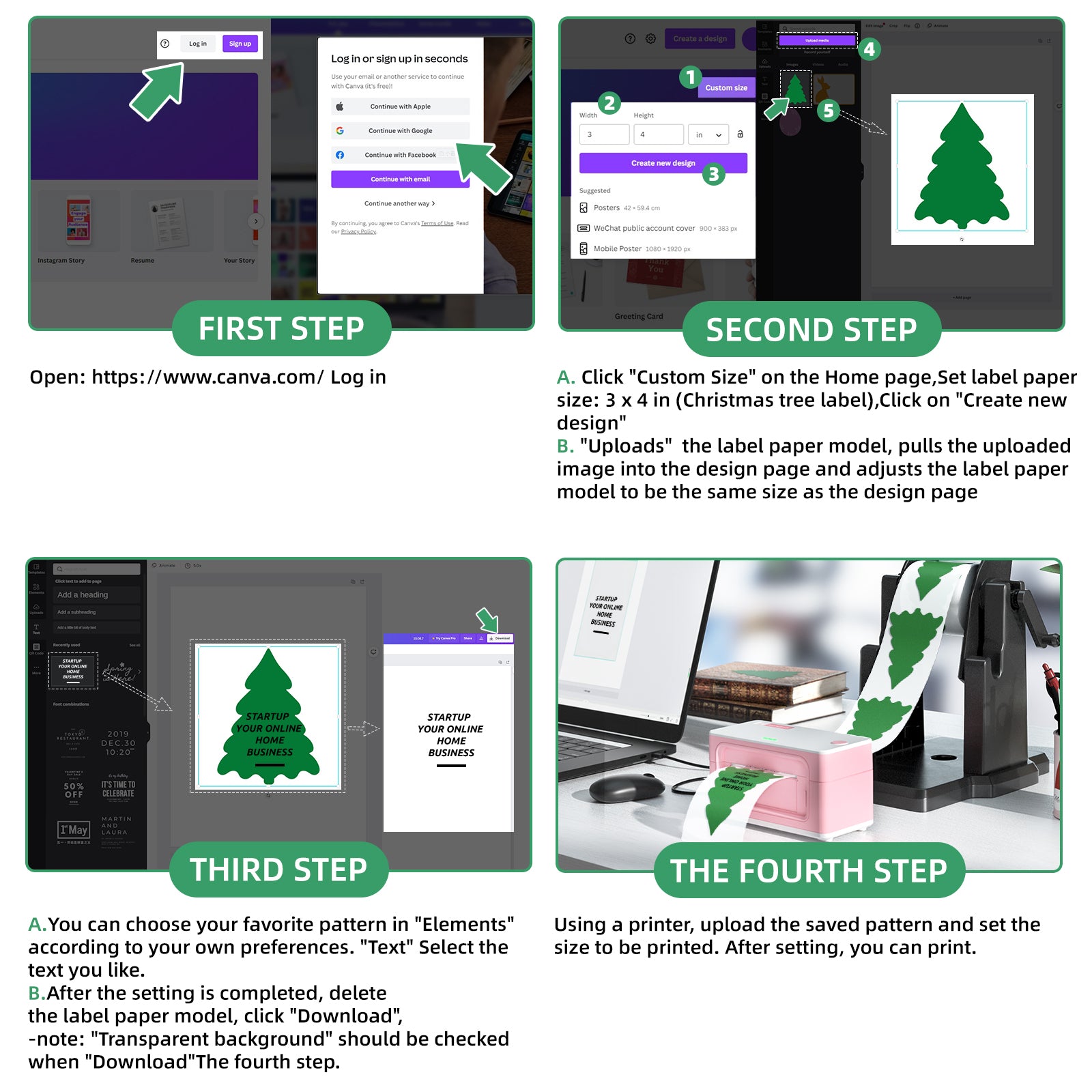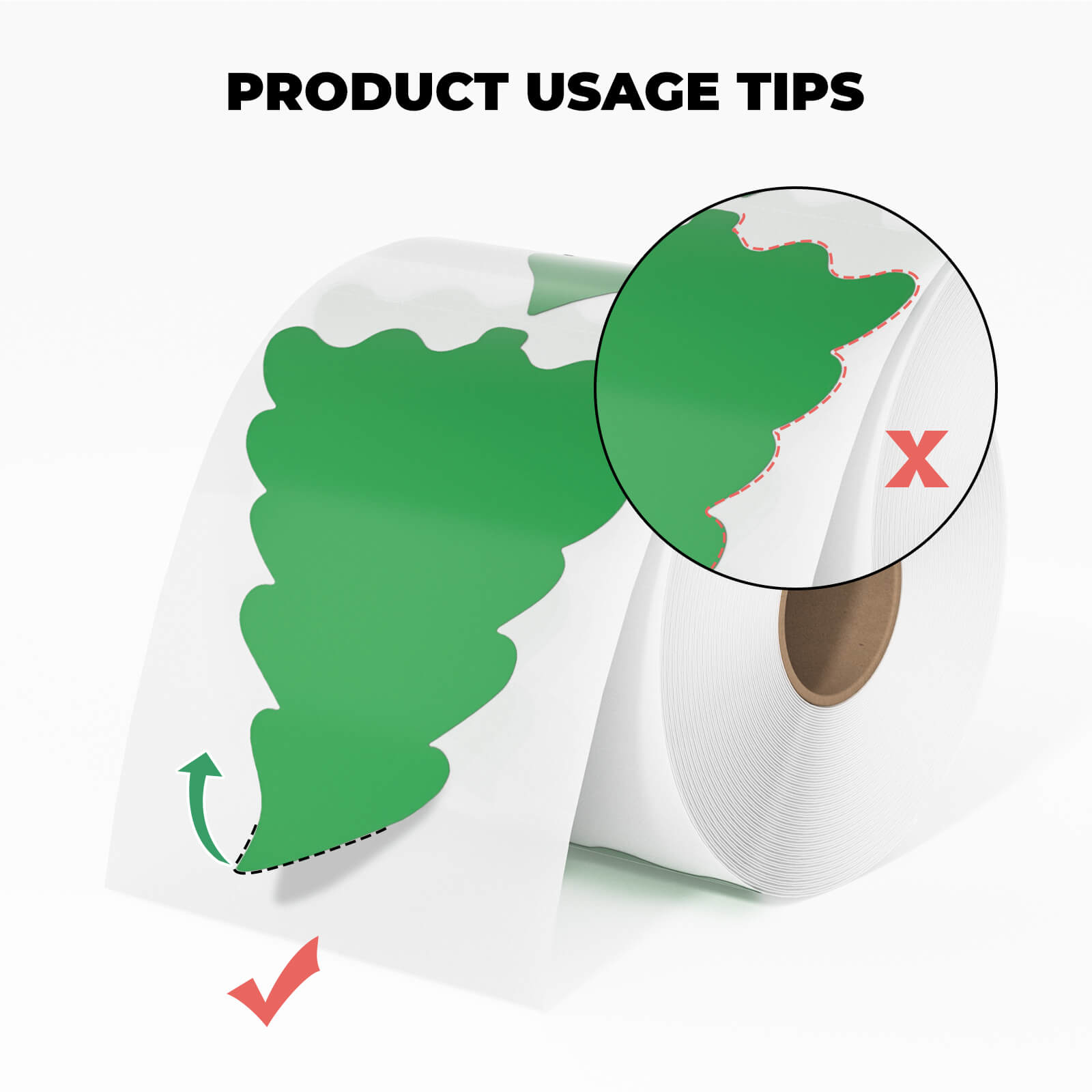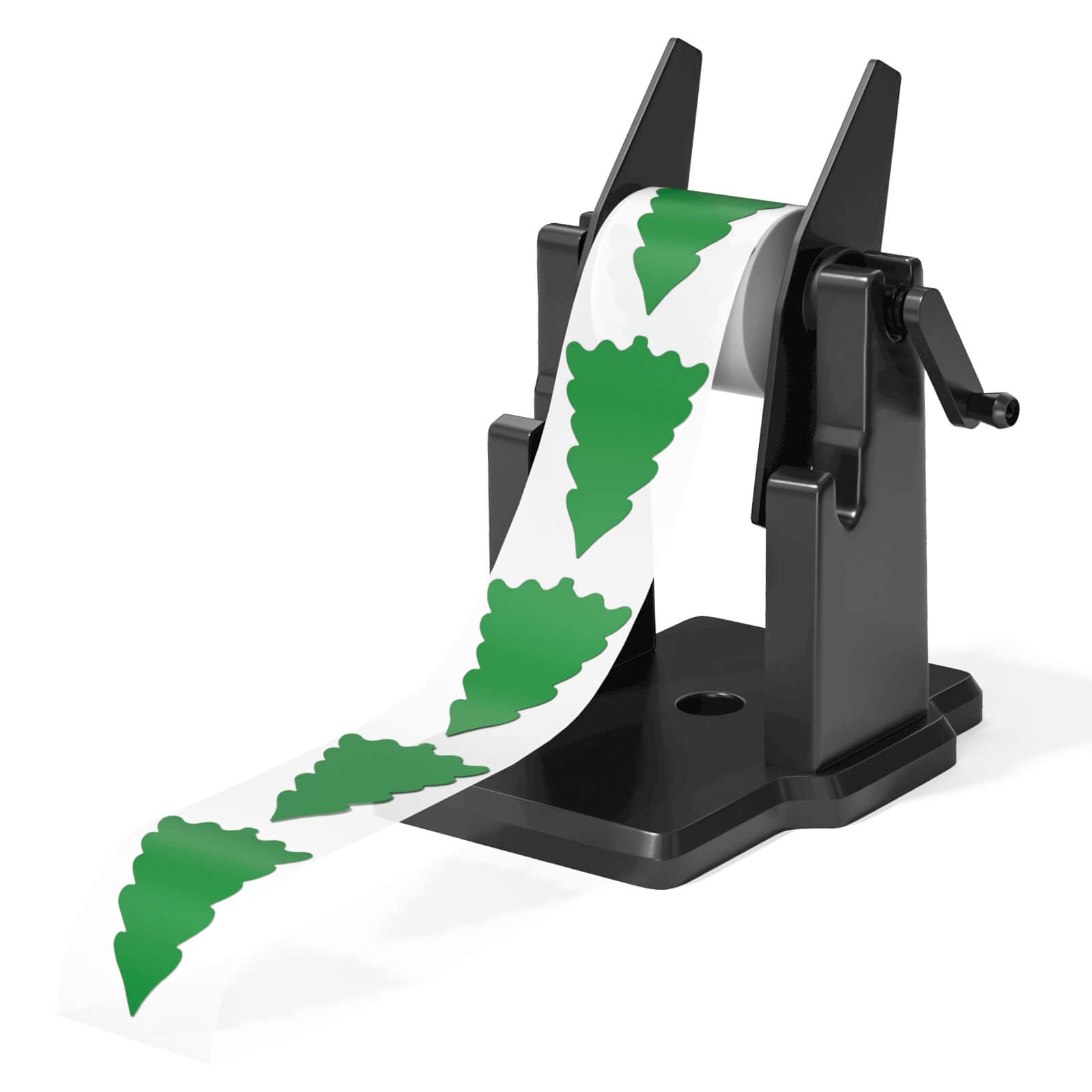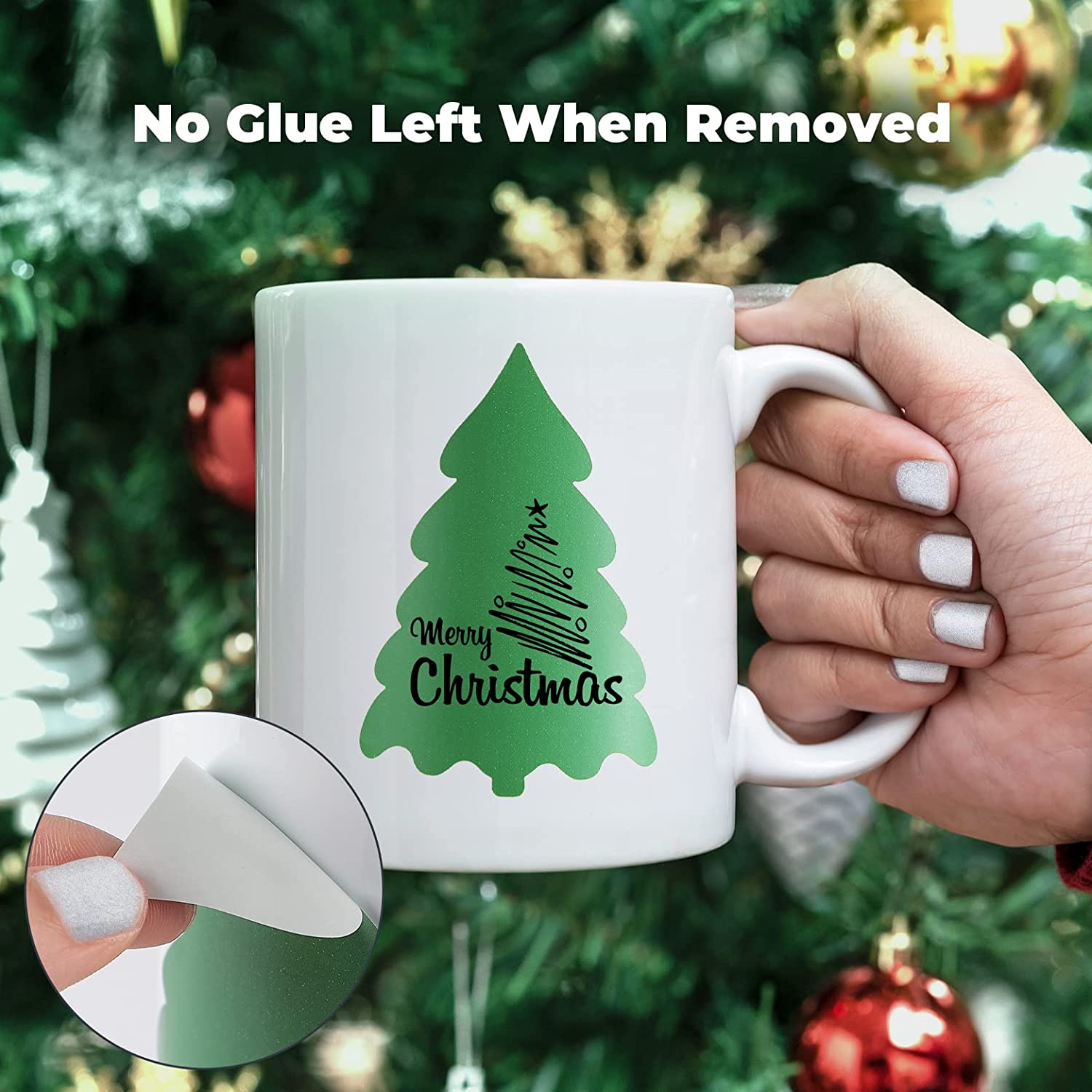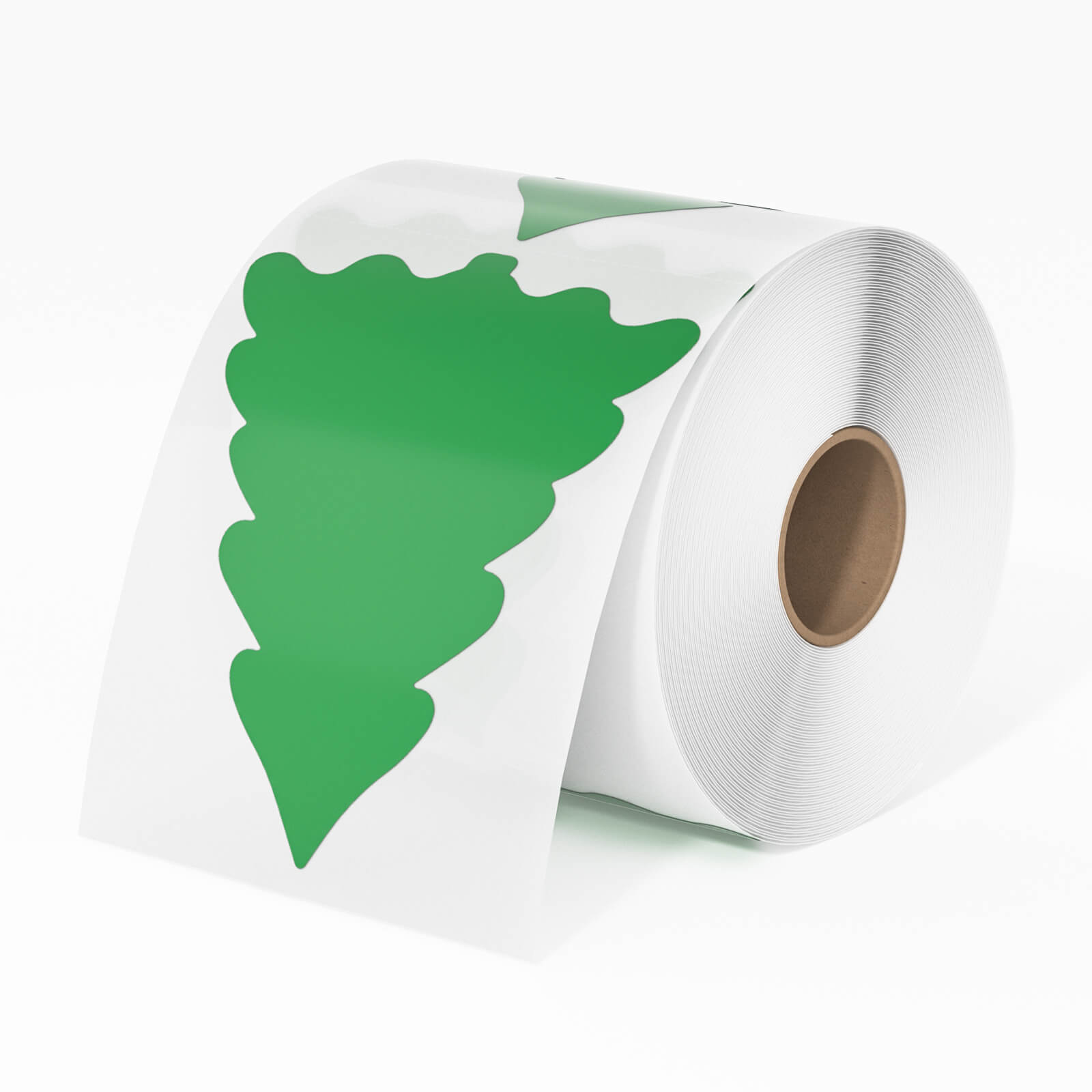 Pine Tree Direct Thermal Stickers Labels | 250 Labels Per Roll
· Size:  3*4 inches. Direct Thermal Stickers.

· More suitable with the Label Holder.

· Direct Thermal Label. Black-Print Only.
· Printing your logo for branding and promotions
· A tiny badge of loyalty or memo you can stick on teacups, bags, laptops, and more.
Free Shipping on Order $129+
14-Day Return Policy
2-Year Warranty
MUNBYN Thermal Christmas Stickers
MUNBYN Christmas Labels - Deliver Warm Wishes
Multi-Purpose for Christmas Decoration
Great Quality-BPA And BPS Free
Notice
1. The label must be used with the label holder, the effect will be better. Without the use of the label holder, the label cannot be printed continuously, and the paper will become a crepe.
2. When setting the color of the template font, please use a dark color. Dark colors are good for printing.
3. If the printed pattern is in the opposite direction, please open the print settings and make adjustments as shown below
Steps For Usage