Bluetooth Thermal Label Printer
Connect multiple devices and print easily
Pumpkin Thermal Labels
Unique decorations for Halloween.
Your Trustworthy Aider To Ship
Easily print what you need at home
Save Money and Anxiety
Hard to choose? Printer kits are ready for you
Superior Creativity
No constrained by traditional forms and colors
What's Your Pick For The Printer?
Get everything you need for printing now!
Design Inspiration
Create anything you can think of with the Munbyn Printer app, a variety of creative and flexible content modeling
Munbyn Entrepreneur Story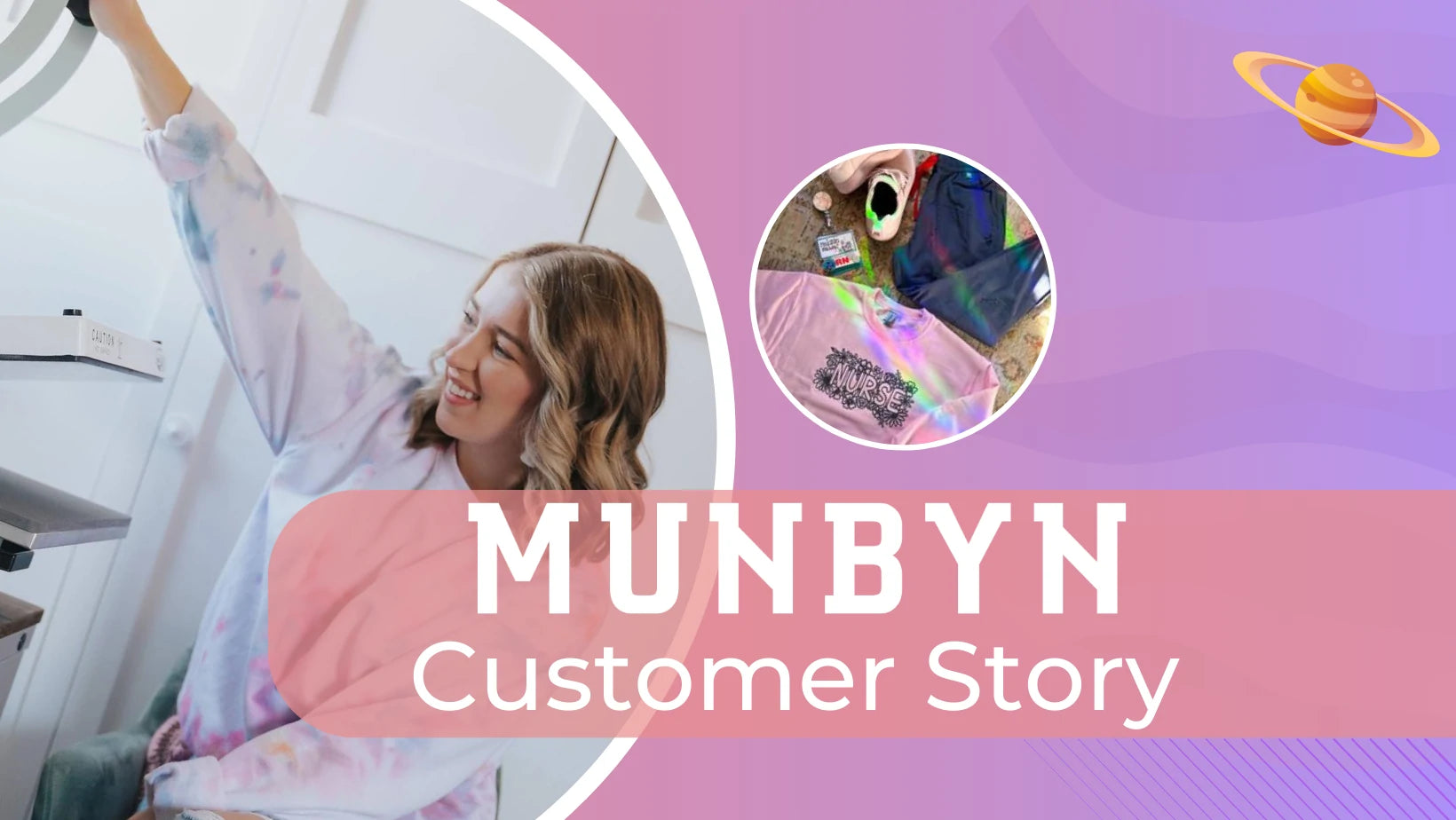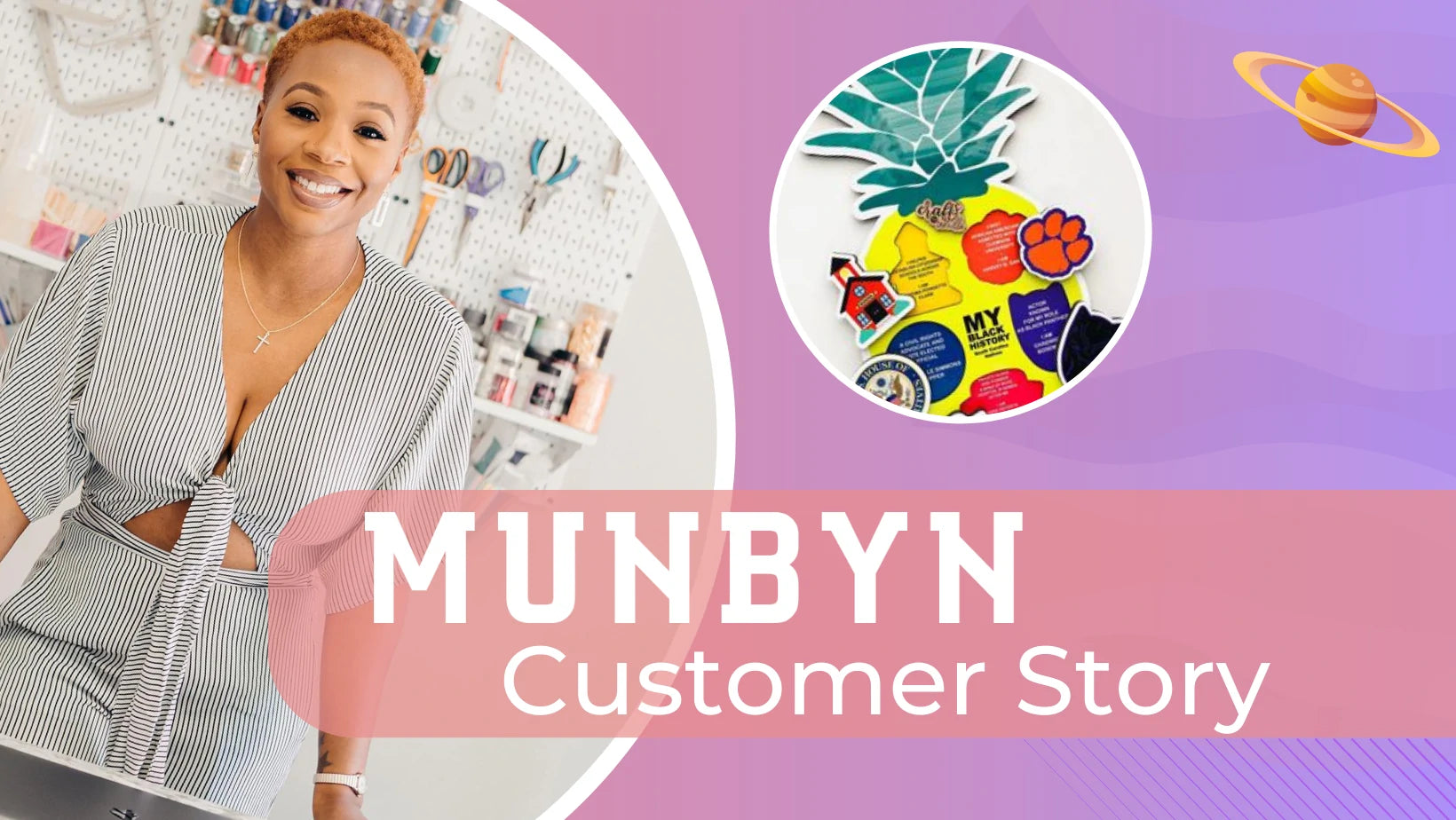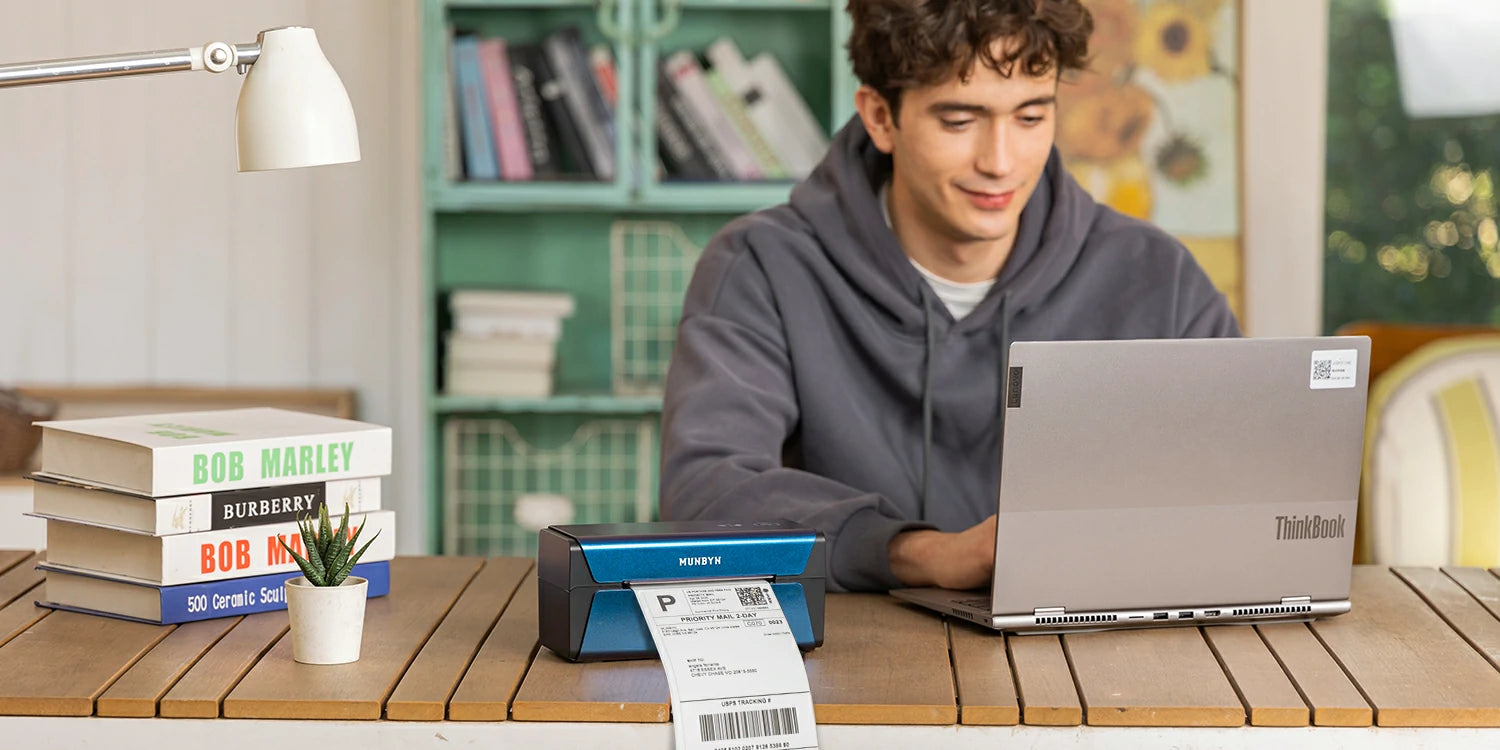 Follow @munbyn_official on Instagram